Enterprise Document Management System
Cost-effective & centralized, digitized, futuristic document management, only with V3A
Document digitization is necessary for information delivery across an organization. It is mandatory to create systems to collect, store, archive, publish and reuse content for in-house employees, field staff, consultants, decision makers and customers. V3A's streamlined workflows comply with industry standards to create highly-valuable management systems.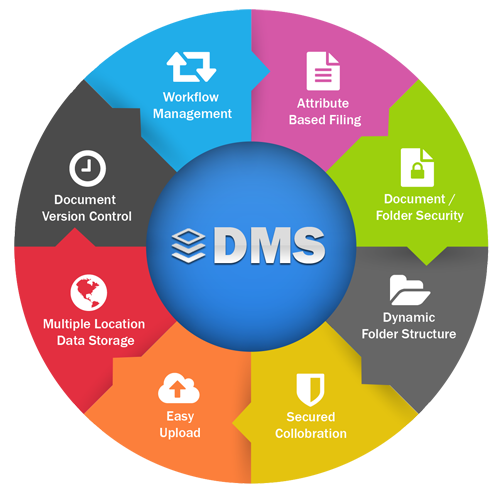 Comprehensive Documentation Solutions
Get virtual content repository, scanning, advanced search and efficient archival.
Advanced Search Functionality
Search digital documents with advanced metadata, full text search and find files from multiple repositories.
Access On the Go
Access your content on any device, tab, desktop, or mobile – from text to audio and video content – anywhere, at any time.
The Features of Our Service
V3A has created a strong customer base by offering compelling features like no other. We are the best when it comes to archiving content with easy search feature in a secure and private environment. We also specialize in integrating workflows and managing assets by tagging them.
Scalable virtual repository
A unified, scalable repository to digitalize, store and organize all your content.
Skilled team
Trained professionals who can help manage data, modify content and delete or retrieve records.
Asset Management
Well-structured, digital asset management is made easy with tagging and archived repository to provide the information users need.
Technical know how
Well-versed in Alfresco, we will install future-ready content management systems and ensure categorized archives.
Workflow Capabilities
Built-in workflows for easier document management & quick approvals, within standard timelines.
Enterprise Document Management System