Liferay Consulting Services
Bring the open-source, flexible aspect of the Liferay platform to the forefront.
Liferay is highly-versatile, flexible platform which we leverage to develop create impressive portals, applications and CMS products. We have extensive experience working on Liferay DXP our expert team of Liferay developers can provide development, migration, upgrade and support services for all types of IT requirements.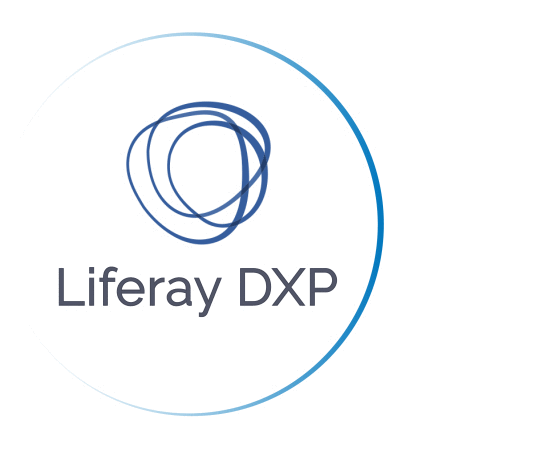 Comprehensive Liferay Services
Our dedicated team provides every type of Liferay service ranging from development to support and consulting.
Made for Enterprises
The best of Liferay can be implemented for an enterprise setup to create ecommerce sites, portals or apps for large scale usage.
Tapping into Capabilities
With Liferay DXP, get multiple touch points with a single platform at affordable rates and flexible UI integration.
The Features of Our Service
Bring your dreams to life with the help of the robust and flexible Liferay DXP platform. Get ready to enhance customer experiences and offer services giving you complete freedom of mind, allowing you to focus better on your business.
Successful Implementations
Our experience of migrating and upgrading Liferay projects gives us insights into your unique requirements.
Focus on Major Applications
Create social intranets for your employees, enterprise portals or customer experience solutions.
Highly Secure Platform
Offering highest-level of security for confidential data with user authentication, verification and other security level protocols.
Get More for What You Pay
Delivering additional features, better customization on portals – and all within your specified budget.
Liferay Consulting Services