iOS Application Development
Get the expertise to develop compelling iOS applications and games to boost your brand on the Apple platform.
If you want your app to reach a wider and influential group of audience, you need the iOS platform! We are the best at delivering end-to-end custom products for all iOS devices. Powered by Agile methodology, you can count on us to provide the development, launching, services and support to keep your business functioning optimally at all times!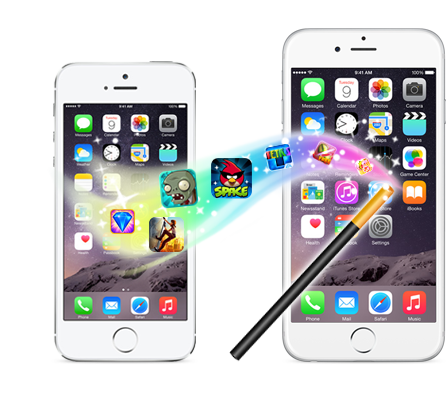 Specialized In-House iOS Coders
Our excellent team of iOS coders, work to meet your needs and exceed your expectations.
End-to-End Service
The iOS development service includes idea sharing, designing, development and delivery on the app store, all under one roof.
App Submission Process
From creating fantastic apps to getting them approved on the App store with strategized listing, description and more.
The Features of Our Service
V3aninfo has proven experience in handling iOS apps for all industries from gaming to educational to informative. With years of experience, our efficient in-house team, is here to create and deliver apps your users are going to love to download on their Apple devices.
An Expert Team to Help You
Experienced team of designers and coders will bring your ideas to life.
Works on All Platforms
Our apps work on all major Apple platforms including WatchOS, Apple TV, iPad and iPhone.
Agile Technology
We use latest technology to improve efficiency and minimize risks.
Transparent Workflow
We always believe in transparency. You will have a decision making authority at every stage of the app development until app store approval.
Reliable Maintenance
We offer maintenance and support even after your app is accepted.
iOS Application Development