UX/UI Design
Design elements to engage your users, from the very first glance!
UX and UI designs should be aesthetic, but that is just one aspect. At V3A, we strongly believe in creating long-lasting customer experiences by conducting a thorough research on your industry, clients and business value. You have a product and service, and we will create a positive impression wherein your customer remains engaged till the bottom of the inquiry or sales funnel. Designs innovations backed by strong technical knowledge are what allow us to create a great UI for a perfect UX.
Difference Between UI and UX
Some of the most used terms for designing today are UI-User Interface and UX-User Experience.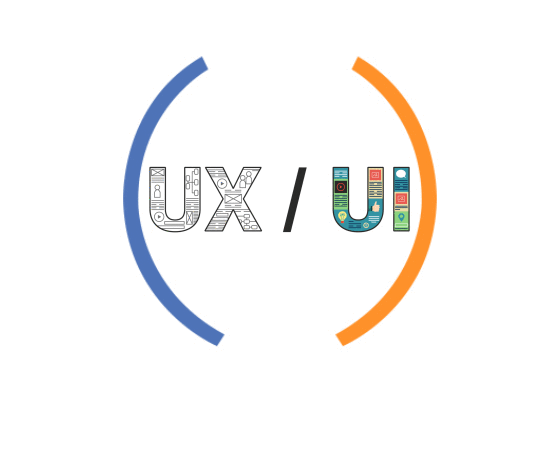 A user's experience with the design elements keeps the customer interact emotionally and intellectually with your business.
The visual and actionable elements on a website that are necessary to keep user interaction simple, easy and hassle-free.
We focus on the process, sequence, thoughts, impressions and actions of the entire journey to create a connection between you and your users.
Focussing on aesthetic ecosystems
Reducing dependency on manual interventions
Offering latest technological know how at affordable prices
Understanding who your users are and their behaviors
Getting your customers to enjoy and engage
Beautiful yet hassle-free Navigation framework
Creating easy-to-use features & Information architecture
Other Services You Might Like
UX/UI Design